The New Direction of Modern Plastics
The utilization of plastics is expanding in our day-to-day routines. In the car market, more than 35% of auto parts are now made of plastics as OEMs focus to decrease a vehicle's normal load by 15-20% in the coming very long time to upgrade eco-friendliness and lessen their climate footprint. Additionally, there have been wonderfully versatile materials such as UV cured epoxy acrylates which cater to a much larger production base with almost no toll on the environment.
For the excellence and healthy skin market, more than 80% of beauty care products containers and covers have taken on plastics as the key substrates. The gadgets and broadcast communications markets have utilized plastics for quite a long time as prevailing substrates because of their simplicity of preparation.
Accordingly, there is a persistently developing interest for superior, high-effectiveness, and worth adding coatings for different plastic substrates. Be that as it may, because of their low surface energies just as their affectability to temperature and solvents, numerous plastics are hard to coat, delivering the improvement for such substrates difficult for formulators and material providers.
Countless UV light curable resins have been synthesized and produced globally to meet the tough guidelines of various countries like to decrease air contamination, energy utilization, etc.
Advantages of Epoxy Acrylates
Their utilization just as their prominence has become altogether throughout the last more than fifty years. UV light curable resins have numerous upper hands over high temperature curing due to less energy utilization and operating space, decreased waste, less pollution, large quantity output, and lower temperature process. Also, these types of resins having fewer amounts of organic solvents and they give environment-friendly systems.
There are several advantages of UV curable resins and there are various types of UV resins based on epoxy acrylates, polyester acrylates, urethane acrylates, etc.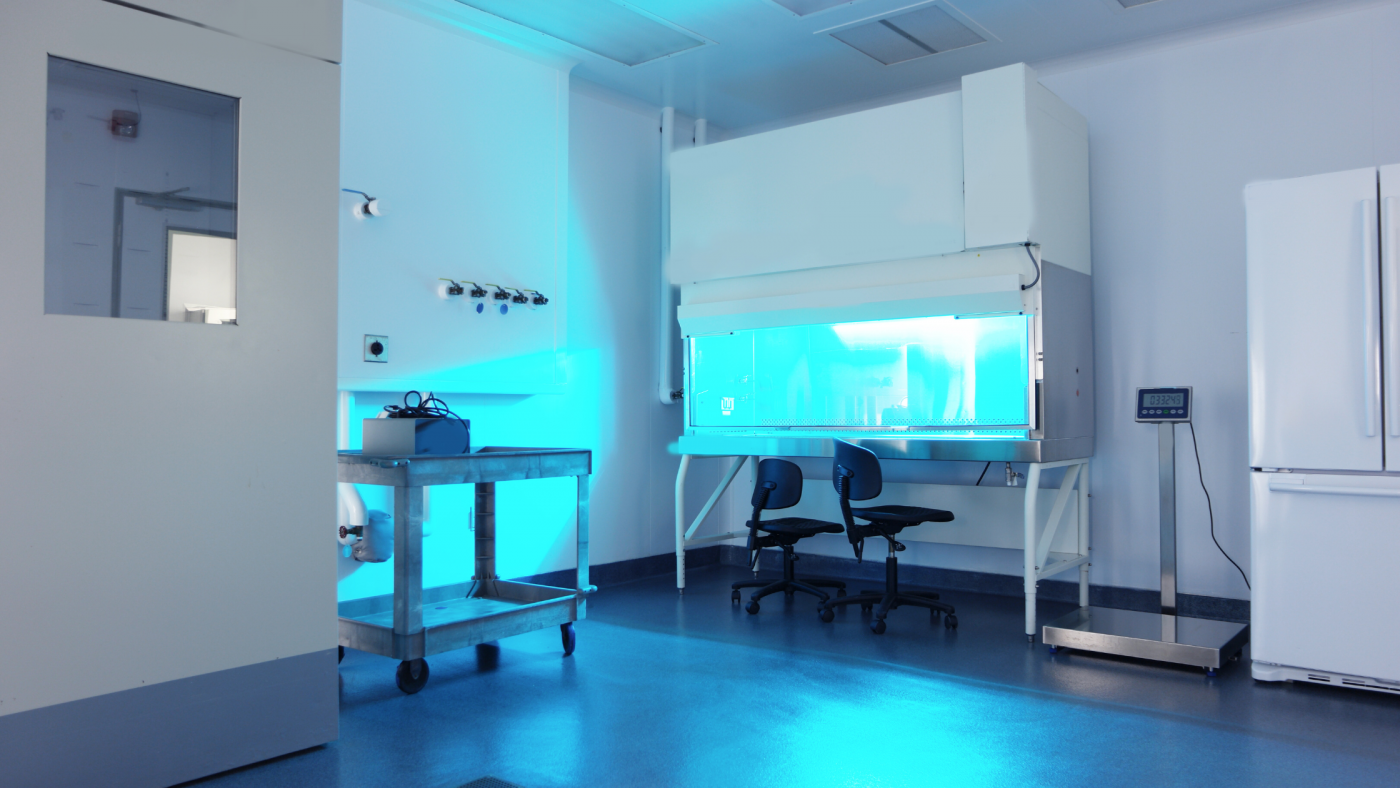 One of the widely used UV resins is epoxy acrylates. Different type of epoxies is used. These are cross-linked during exposure to UV light. Epoxy acrylates having very good properties like corrosion resistance, fast curing, good hardness, chemical resistance, high gloss, etc. These UV resins are widely used in plastic coatings, coatings on optical fiber, various coatings, inks, adhesives, etc.
Innovation Custom Made for Your Brand Excellence
Crest Speciality Resins Pvt Ltd has different types of UV epoxy acrylates with the commercial-grade series C'POL® ULTRA for your custom needs in the industry.

Author:
Dr. Amin Hirani(Ph.D.)

Assistant Manager- R & D
Crest Speciality Resins Pvt Ltd
Gujarat, India.