Where Is A Silicon Epoxy Resin Used?
An Epoxy resin solution has been a reliable yet versatile polymer system for a long time in the industry due to its impeccable electrical insulation properties. They are additionally used for their great adhesion to a big variety of substrates, chemical, and thermal resistance, as well as enhanced durability.
Protection against corrosion for industrial, equipment maintenance and marine industry can take a great toll on the workers and the costs involved to cater to it. Large components such as oil platforms, storage tanks, steel structures, concrete floors, and ship decks can demand great maintenance that is both labor and resource-intensive with expensive materials involved.
However, all the great properties of epoxy resins need an additional combination of silicones to meet the requirements of high-performance structural products. Hence, there are many silicon-modified epoxy resins that serve as very useful thermal barrier coatings.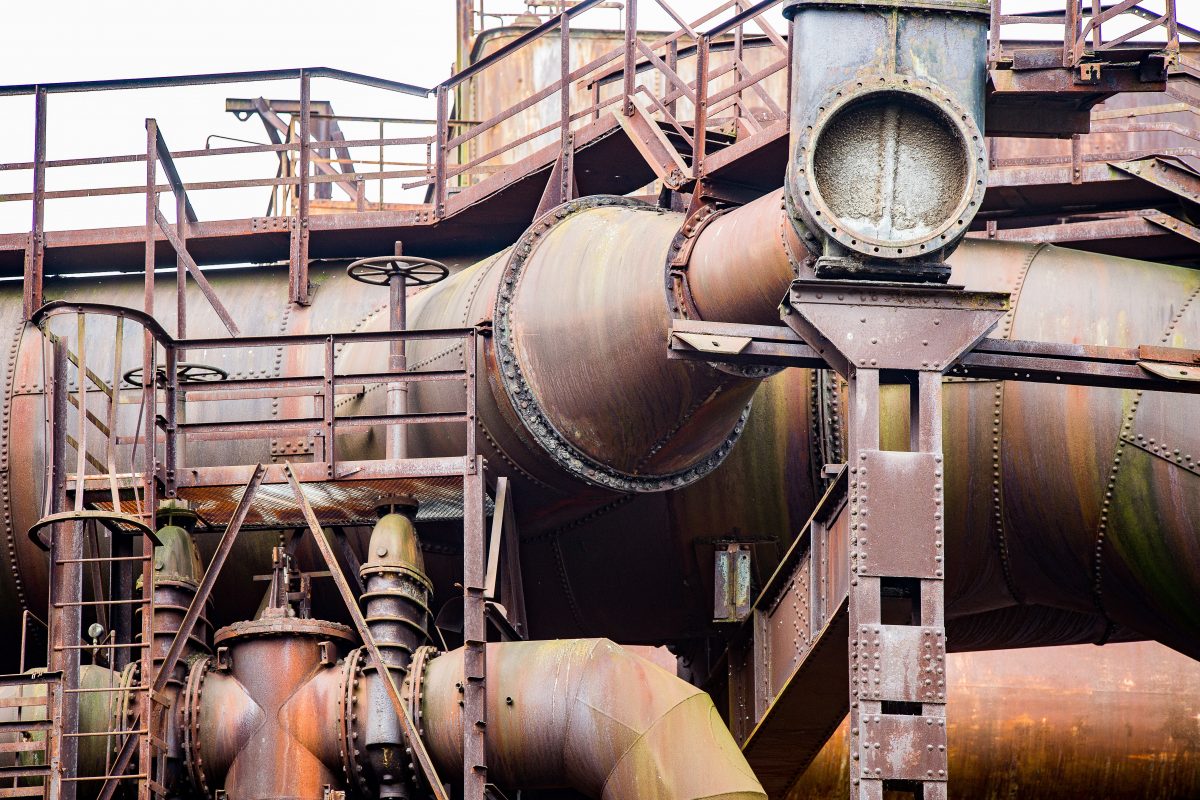 Where are its Applications?
Boilers, Chimney pipes, ovens, Auto engines, and mufflers generally working at high operating temperatures (400 -600° C). High-temperature metal parts tend to oxidative corrosion, ultimately reduce the life of the machine. Usually, thermal barrier coatings are applied to extend the life of metallic parts that are operating at elevated temperatures. Thermal barrier coatings contain ceramic or metallic filler and resin binder.
What are their Properties?

Thermal barrier coatings need to meet certain requirements to deal with thermomechanical environments. General requirements are

1. No phase transformation between room temperature and operating temperature.
2. Low thermal conductivity.
3. Good adhesion to the substrate at elevated temperature.
4. Similar thermal expansion matches with the substrate.

Silicone-modified epoxy resin satisfies all the above requirements. Epoxy resin is generally used as a primer coating for anti-corrosion, because of its extreme adhesion to the substrate, but its thermal stability is limited. Silicone resins are more popular with high thermal stability.
The combination of silicone and epoxy resin improves corrosion resistance with high thermal stability. Silicone can react with epoxy and form a silicone-modified epoxy resin.


Try Our Specialty Thermal Barrier Solutions

Crest Speciality resins Private Limited manufactures Silicone Modified Epoxy resin with the brand name CPOL SL 5303. The coating is prepared with CPOL SL 5303, and metallic or ceramic fillers stable up to 600° C.