Traditional materials such as steel, metals, and wood are gradually becoming a pain for projects due to their raw material, processing, and logistics costs. Because of this, project managers have started looking into replacing the traditional materials.
Here comes fiber-reinforced polymer (FRP) into the picture, as the best-served substitute. For instance, FRP rebars are known for useful characteristics that can be used in manufacturing, utilities, auto, telecommunications, and many other industries.
Fiberglass profiles are also growing in demand as they are designed to be similar to steel, without all the costs involved in the latter material.
Pultrusion fiberglass rods and rebars are great in the substituted segment such as roads, buildings, tunnels as well as electric isolation. Due to its attributes, it is also becoming preferable for residential sector builders and architectural designers.
These pultruded objects comprise two components – a fiber and a matrix resin. FRP rods are also non-conductive to heat and electricity, resist heat transfer, and have stronger tensile strength than steel.
Additionally, they can be customized by varying their composition, to meet specific requirements. The resulting properties can be a mix of high strength, raised temperature tolerance, flame retardance, track resistance, and corrosion resistance. They can additionally be manufactured with pigments for greater UV resistance.
Customize Profiles for Your Projects
In a manufacturing technique called pultrusion, the process allows the rods to be formed into almost any shape and customized to meet the needs of different applications. Common shapes include solid rods, tubes, bars, channels, and tees.
As such, fiberglass rods can be manufactured to meet a wide range of requirements for specific designs and applications. They can be machined, butted, slotted, chamfered, rounded, and pointed easily with simple tools.
In basic terms, pultruded fiberglass rods contain reinforcement fibers and a polymer resin matrix mix: glass provides increased tensile strength with the surrounding fibers providing enhanced resistance to buckling and corrosion as well as increased durability.
Fiberglass rods bond easily with concrete and add advanced thermal compatibility. FRP profiles like rebars are increasingly used in electrical isolation and water treatment plants.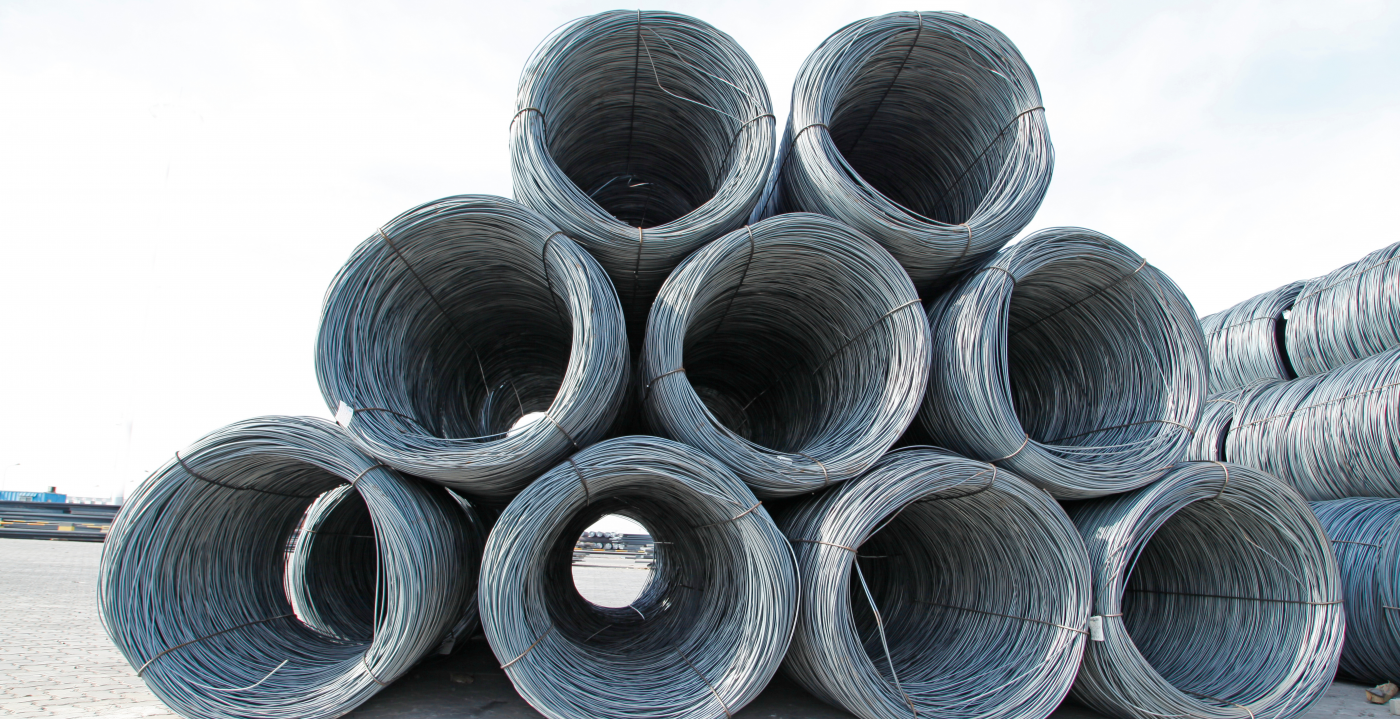 Fiberglass Rod Properties
Corrosion, humidity, and weather-resistant
More impact resistance than wood
Easy to cut, handle and maneuver
Usability in a vast range of industries and conditions
More Strength than steel, especially as a reinforcement material.
The Crest Advantage
The applications of pultrusion fiberglass rods are varied, as these products allow for fast, economic, and scalable manufacturing of structural components that are quite durable, strong, and less in weight. Their maintenance costs are quite low and stay that way.
These customizable and adaptable products can be used to meet the needs of the market easily with Crest's custom solutions for each industry's usage. To know more, kindly call us or reach us at enquiry@crestresins.com