Pultrusion is gaining popularity when it comes to manufacturing composite parts across various applications. In the advanced world where technology is at the forefront, engineers in industries like infrastructure, oil, and gas, architecture, and telecommunications have realized fiber-reinforced polymer (FRP) composites to be the best fit for the products.
To live up to the demands of the market for increased bandwidth, better speed, and reduced latency – the telecommunication industry is actively spreading its networks although deployment of the poles possess a challenge. These problems include pole transportation and installation activities, maintenance costs, geographical problems.
To curb this issue, Crest Speciality Resins with its innovative vision has formulated solutions that help in seamless and rapid deployment of telecom networks.
The last half of the century has seen some great increase in urbanization and seems to be a continuous trend. According to UN World Urbanization Prospect projects, 68% of the world's population would reside in urban areas by 2050, roughly 15% more than in 2016.
And it goes without saying that urbanization requires telecommunications to support it. Additionally, with IoT on the horizon, there's a forecast that by 2035 – a whopping trillion computers would be connected to each other. With these networks and 5G on top, the current network systems will fall short.
If we look better a resolving this global requirement, FRPs are emerging as the best technological resource for it. This is as they are sustainable, cheaper, and easier to make than traditional materials.
Benefits of FRPs in Telecom Sector
There are varied benefits to using FRPs in telecom, right from technical performance properties to their intrinsic benefits.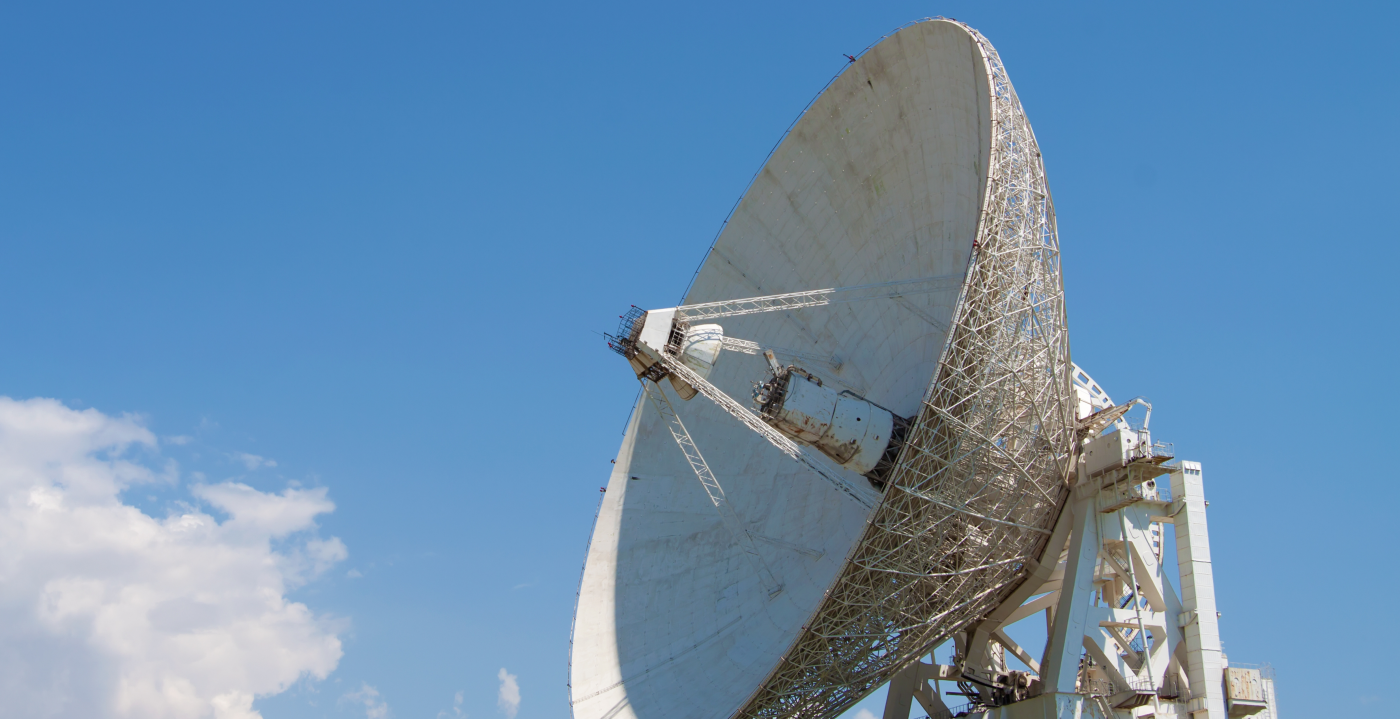 Dampened Attenuation in Signals with High-Frequency
Pultruded glass fiber substantially reduces the attenuation of high-frequency 5G signals.
Pultruded FRP products have an intrinsic low resistivity, for swift movement of electrical charges due to lowered opposition to the electrical current.
Electromagnetic Transparency
Fiberglass pultrusions are inherently electromagnetically transparent- wherein they can be readily penetrated by radio waves to enhance communication for cellphones and WiFi.
For the future of telecommunications, the use of FRPs is easily projected to be highly beneficial.
With a great rise in urbanization and the importance of connectivity in our day-to-day lives, it is undoubtedly true that a cost-effective yet durable material like FRP stands as a great option for an efficient and sustainable future.
For any telecommunications project requiring a material that meets stringent technical specifications and is cost-effective, durable, and easy to manufacture, Crest's FRPs are an excellent solution. Contact us now!